ColorFX Liquid Dye Concentrates - Trial & 12 Color Kits
Full suite of Colors in 15ml size for Furniture, Cabinets, Decorative work and for Guitar/Instrument builders!

This kit provides wood tone colors as well as primary accent colors for a vast range of color combinations on many styles of work.

All colors are intermixable and are easy to use! Perfect for color experimentation on a small scale or to build a full library of custom stains.
Each 15ml bottle can produce 1/2 quart/litre of standard dilution stain (plenty for a typical guitar body).
Fully Intermixable and versatile.
Conveniently pre-dissolved - no weighing and waiting on powdered dyes.
Apply by spray or by hand to bare wood or add to compatible finishes as spray toner.
Use to tint off-the-shelf stains, epoxies and fillers (test for compability first).
Complete with instructions.
Great for guitars, drums, turnings, carvings and decorative pieces.
NOT Recommended for Childrens Toys or Food Service Items.
15ml kit packed in convenient storage container, with nitrile gloves.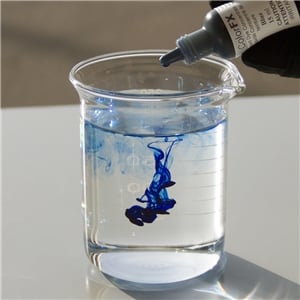 ColorFX Dye Colors Included in the Trial & 12 Color Kits
Colors are shown on curly maple, topcoated with Target Coatings SuperClear Polyurethane. Colors may not be exact on all monitors. Test dye solutions on scrap prior to application to projects.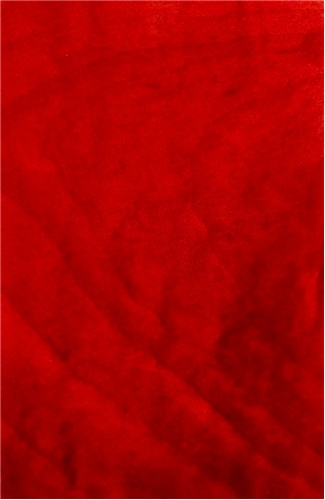 Red
Bright Red. When mixed double strength as shown here, can make a fully saturated color even on maple.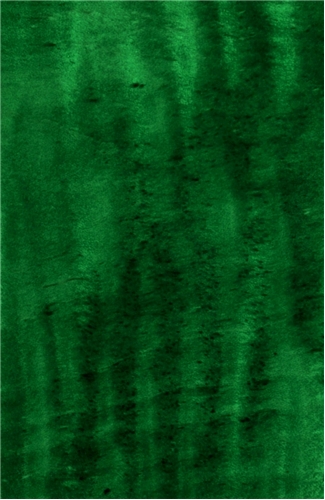 Green
Deep green, can be lightened by adding Yellow-G and deepened by adding Van Dyke Brown.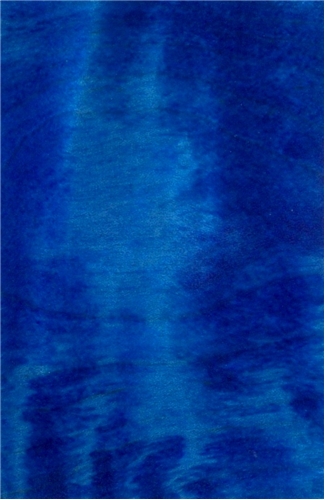 Blue
Royal blue. Looks great on musical instruments and can be deepened by adding black.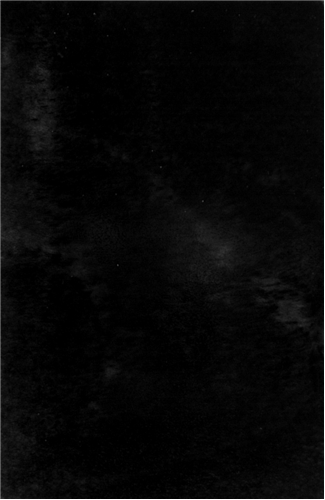 Black
Deep black.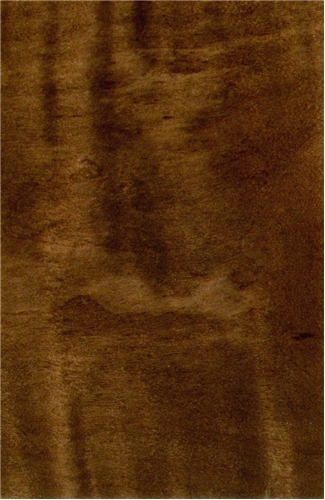 Burnt Umber
Dark and slightly Reddish Brown.
Raw Umber
Dark Brown with slight greenish and yellow appearance. Frequently used as a base dye for a dark mission brown finish.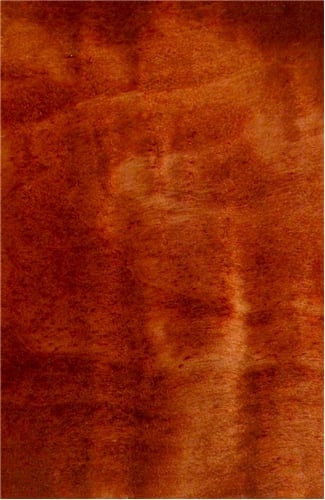 Burnt Sienna
Reddish Brown, can be darkened with Burnt Umber for a deep, rich colored stain.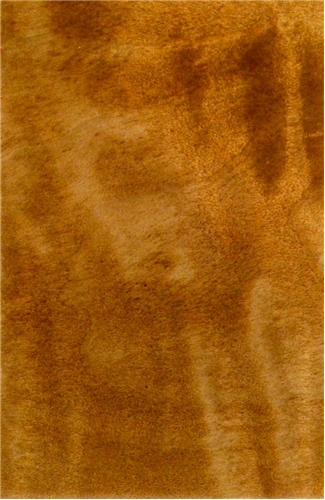 Raw Sienna
Dark golden brown without a reddish appearance. Very attractive on maple and other light woods.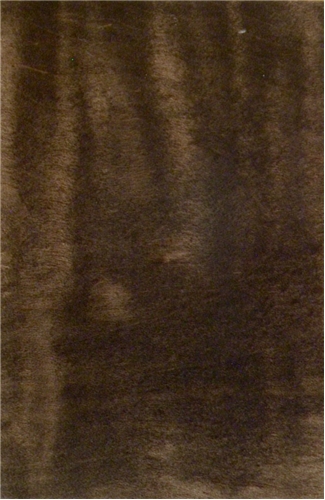 Van Dyke Brown
Our darkest brown shade. Commonly used as dark walnut or to deepen other colors such as green or red. Perfect for the base on Espresso finishes.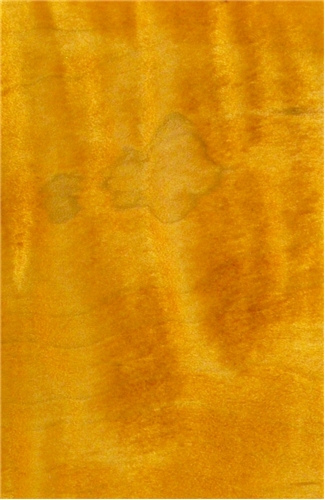 Amber
Very nice amber color, can be used as a stain on bare wood or as an amber additive for waterborne clearcoats.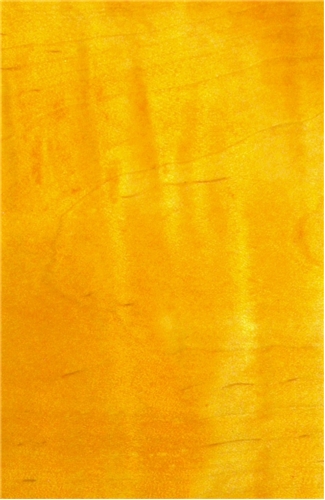 Yellow R
Used primarily for lightening darker shades and adding a hint of red. Can be used alone as a very light amber stain.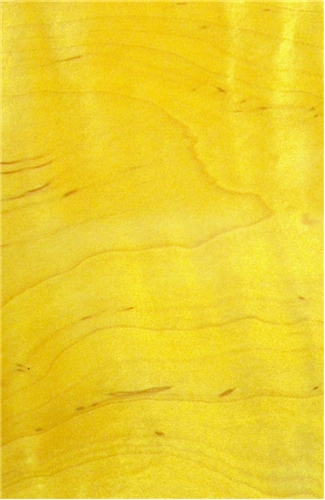 Yellow G
Used alone as a bright yellow stain. The green element of this dye will lighten and produce brown when combined with dark reddish brown like Burnt Umber.
Common Color Formulas (corresponding to popular homestore variety wood stains)
Fruitwood
1 part Burnt Umber + 1 part Burnt Sienna + 1 part Raw Sienna
Walnut
3 parts Burnt Umber + 1 part Burnt Sienna
Early American
2 parts Raw Umber + 1 part Burnt Umber
Provincial
1 part Raw Umber + 1 part Burnt Umber
Golden Oak
3 parts Raw Sienna + 2 parts Raw Umber
Ebony
4 parts Raw Umber + 1 part Black
Cherry
4 parts Burnt Umber + 3 parts Burnt Sienna + 1 part Black
Ipswich Pine
3 parts Raw Sienna + 1 part Burnt Sienna
Colonial Maple
3 parts Raw Sienna + 3 parts Burnt Sienna + 1 part Yellow-R