Color
Bottle Size
Price
Qty
Color
Bottle Size
Price
Qty
Color
Bottle Size
Price
Qty
ColorFX Liquid Dye Concentrates
ColorFX Liquid Dye Concentrates are solutions of metal-complex dyes in a special solvent that offers the finisher many unique options in applying these dyes. Available in Canada through Wood Essence!
Can be mixed with water for an economical stain.
Can be mixed with alcohol for a fast drying, NGR stain
Can be added to many finishes including shellac to create custom finish toners.
Compatible with most waterborne finishes and stains including Target Coatings.
Colors can be intermixed for unlimited shades
Traditional colors match common recipes and formulas
Excellent Lightfastness (but not intended for exterior use)
Each 15ml (0.5 oz.) bottle of dye concentrate will make approx. 1/2 quart of standard dilution stain (plenty for a typical guitar body)
Each 60ml (2 oz.) bottle of dye concentrate will make approx. 2 quarts of standard dilution stain
Each 250ml (8 oz.) bottle of dye concentrate will make approx. 2 gallons of standard dilution stain
Stain intensity is easily increased or decreased by adjusting the ratio of solvent (water or alcohol or a mix of both)
60ml bottles include auxilliary droppers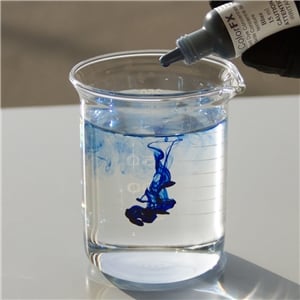 ColorFX Liquid Dye Concentrate Colors
Colors are shown on curly maple, topcoated with Target Coatings SuperClear Polyurethane. Colors may not be exact on all monitors. Test dye solutions on scrap prior to application to projects.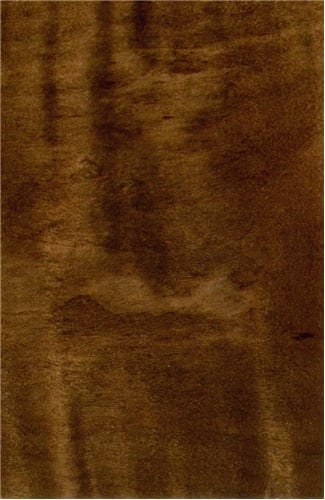 Burnt Umber
Dark and slightly Reddish Brown.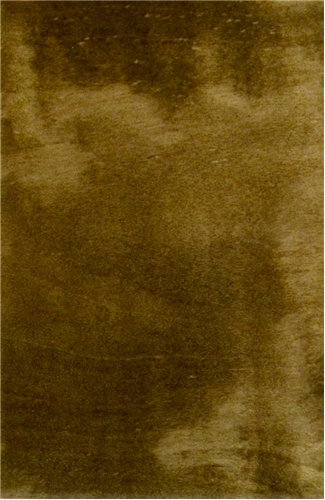 Raw Umber
Dark Brown with slight greenish and yellow appearance. Frequently used as a base dye for a dark mission brown finish.
Burnt Sienna
Reddish Brown, can be darkened with Burnt Umber for a deep, rich colored stain.
Burnt Sienna & Burnt Umber
Sample of a 50/50 blend of two dyes...Beautiful!!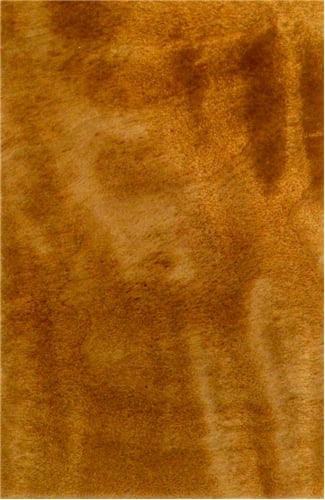 Raw Sienna
Dark golden brown without a reddish appearance. Very attractive on maple and other light woods.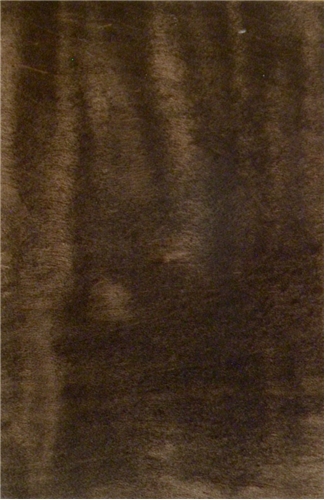 VanDyke Brown
Our darkest brown shade. Commonly used as dark walnut or to deepen other colors such as green or red. Perfect for the base on Espresso finishes.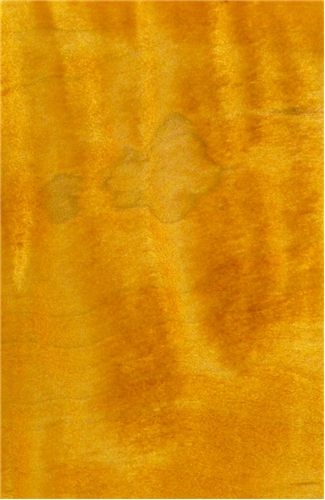 Amber
Very nice amber color, can be used as a stain on bare wood or as an amber additive for waterborne clearcoats.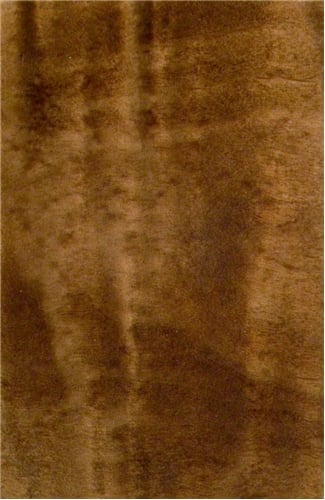 Medium Brown
A standard medium brown shade with the slightest bit of red and no greenish appearance.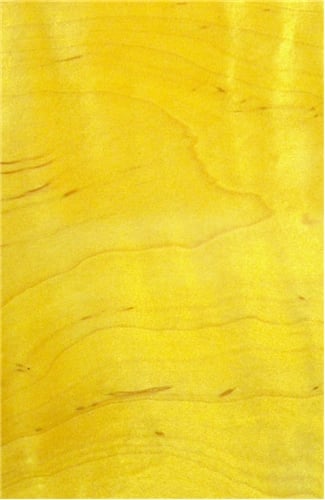 Yellow G
Used alone as a bright yellow stain. The green element of this dye will lighten and produce brown when combined with dark reddish brown like Burnt Umber.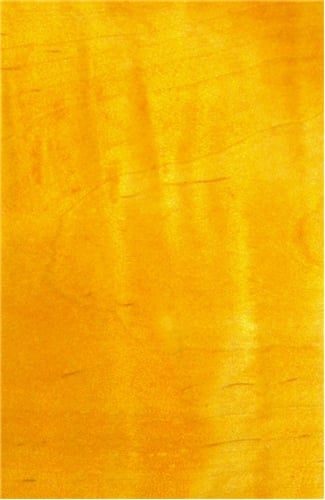 Yellow R
Used primarily for lightening darker shades and adding a hint of red. Can be used alone as a very light amber stain.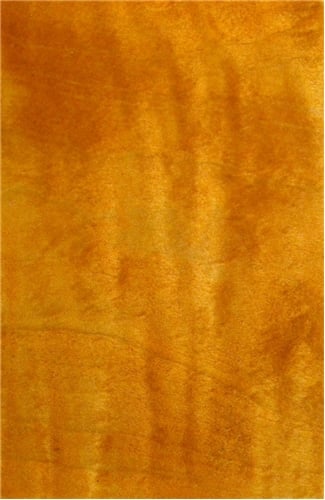 Orange Shellac
Simulates the color of orange shellac. Perfect for the background on a guitar SunBurst.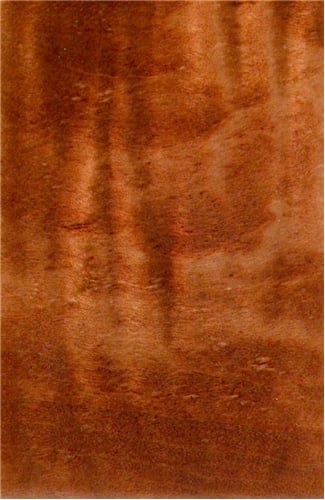 Aged Natural Cherry
Medium reddish brown color.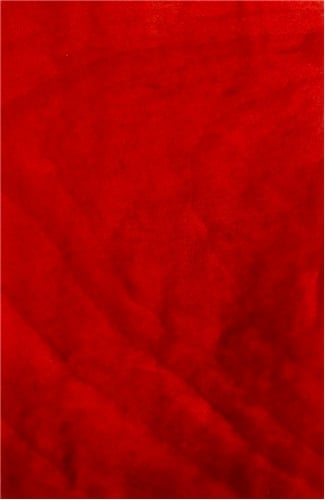 Red
Bright Red. When mixed double strength as shown here, can make a fully saturated color even on maple.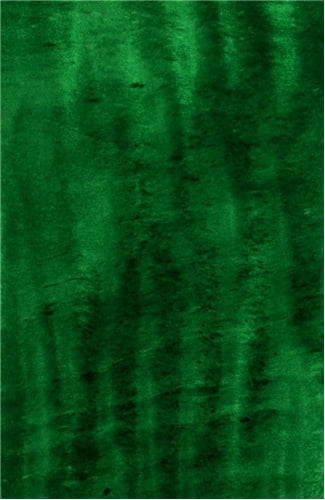 Green
Deep green, can be lightened by adding Yellow-G and deepened by adding Van Dyke Brown.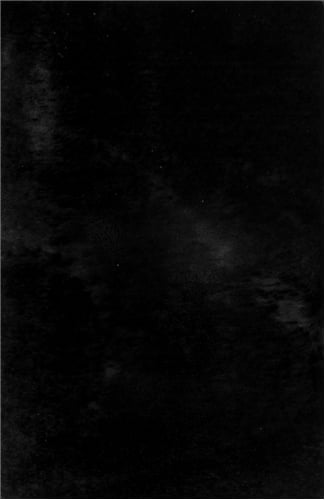 Black
Deep black.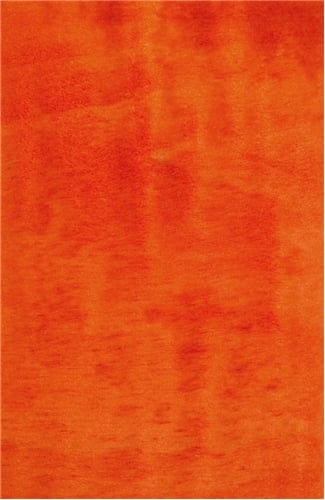 Orange
A bright orange shade.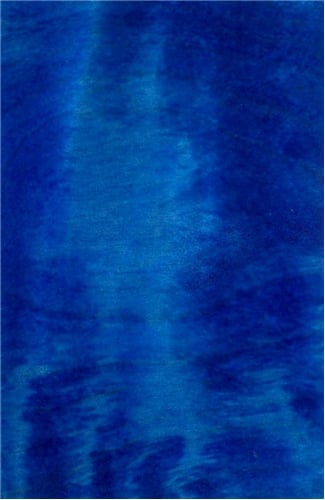 Blue
Royal blue. Looks great on musical instruments and can be deepened by adding black.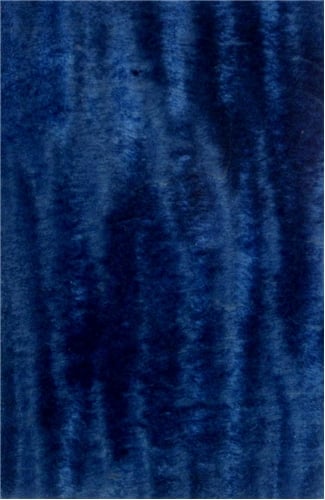 Midnight Blue
Navy blue. Also great for deep, saturated blue on musical instruments or turnings.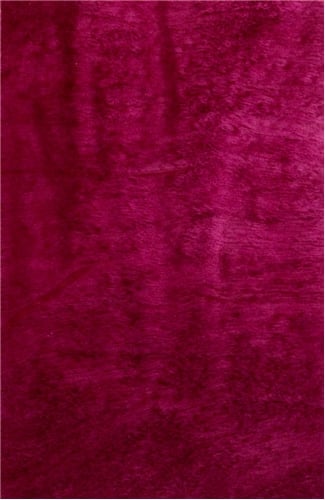 Bordeaux
Can be added to Van Dyke Brown for a deep Red/Purple Brown Cordovan color.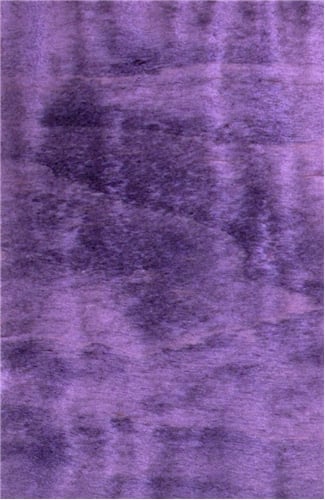 Purple
Just like it sounds...
Common Color Formulas (corresponding to popular homestore variety wood stains)
Fruitwood
1 part Burnt Umber + 1 part Burnt Sienna + 1 part Raw Sienna
Walnut
3 parts Burnt Umber + 1 part Burnt Sienna
Early American
2 parts Raw Umber + 1 part Burnt Umber
Provincial
1 part Raw Umber + 1 part Burnt Umber
Golden Oak
3 parts Raw Sienna + 2 parts Raw Umber
Ebony
4 parts Raw Umber + 1 part Black
Cherry
4 parts Burnt Umber + 3 parts Burnt Sienna + 1 part Black
Ipswich Pine
3 parts Raw Sienna + 1 part Burnt Sienna
Colonial Maple
3 parts Raw Sienna + 3 parts Burnt Sienna + 1 part Yellow-R